If You Like Beer and Coffee, Here's a Fun Way To Support Music Therapy Awareness Month Everyday in March!
By Music Heals March 4, 2020
March is officially Music Therapy Awareness month, which aims to celebrate the healing powers of music all across the world! It's a month where music therapists and their communities come together to raise funds and awareness for music as medicine and an inspiring form of therapy.
At Music Heals, we're celebrating by raising funds with A Night Out for Music Heals – a fundraising  campaign which brings the community together with great music & beer!
All month long, you can help support Music Heals' dedication to music therapy programs by having a beer (or 5) at one of these bars across Vancouver and parts of BC.
Beer not your thing? You can also support this fundraiser with a specialty latte at one of our favourite cafes – Storm City Coffee!
Share this article on social media: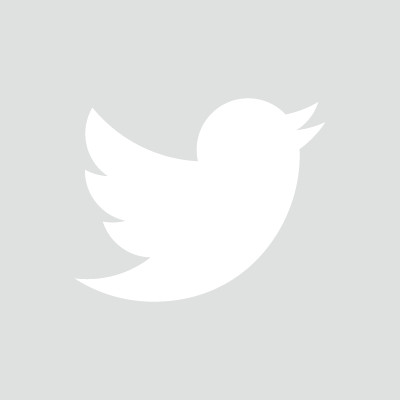 MUSIC THERAPY BLOG