Fusion Projects adopt Music Therapy Program at RMACL to help improve the lives of adults and youth with disabilities
By Laryssa Vachon July 13, 2021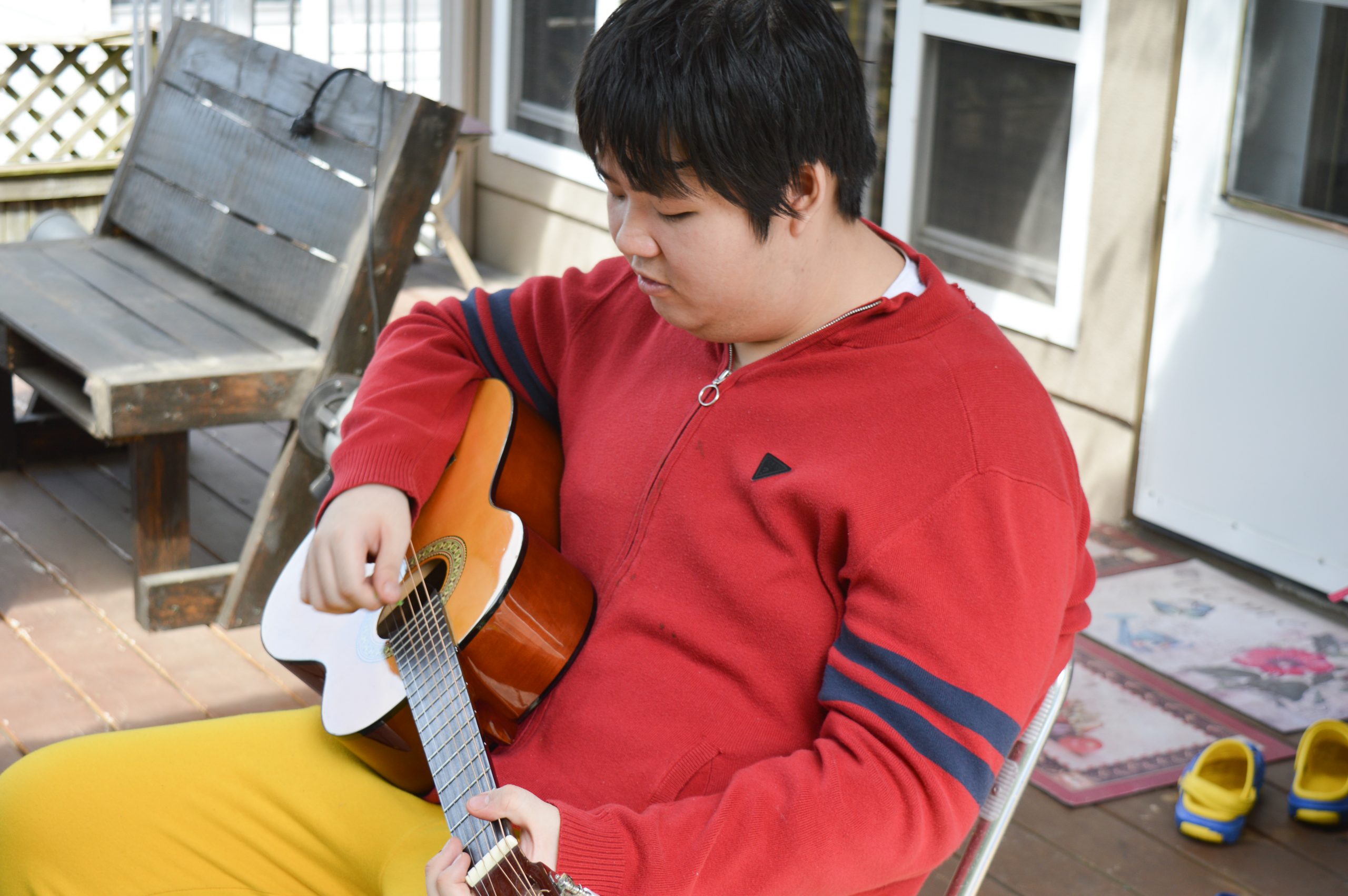 At Ridge Meadows Association for Community Living (RMACL) in Maple Ridge (BC), which serves children, youth, adults and seniors with developmental disabilities and their families – the music therapy program with Certified Music Therapist Birgit Giesser specifically serves adults transitioning from high school into Community Living services, as well as adults in life skills programs and supportive leisure and employment programs. 
"Music therapy at RMACL is not only a much loved and enjoyed treatment modality, it consistently succeeds in providing measurable positive outcomes for participants," shares Margaret Ickert, Lead of Community and Employment Services. 
This goal-oriented approach allows Giesser to address a variety of client needs, using music therapy to improve communication, motivation and attention, ongoing academic learning, fine and gross motor coordination, interpersonal skills such as listening, joint attention and boundaries, and development of leisure and creative interests.
For Nick Boyd from Fusion Projects, he shares that a large part of his support of music therapy was when he watched his aging mother-in-law (who was part of the Bobby Hales crew back in the day) and how much joy music brought her. 
He wanted to bring that same joy to others at all parts of their life, which is why his company partially adopted the program at RMACL! This funding will support the music therapy program to expand beyond just programs for adults, allowing inclusion for varying needs and a new music therapy program designed to engage youth with developmental disabilities.

Supporting community with a variety of tools
At Fusion, a design-build company in Vancouver (BC), they improve their customer's world one interior space at a time by creating complete business interiors and workplace solutions. With a mission to amplify experiences by creating excellence and a purpose of creating environments that support the positive aspirations of all people; their support of Music Heals allows them to do that in various ways. 
"Whether it's getting music therapy or healing themselves, Fusion tries to support our people with a variety of tools," says Boyd. "Fusion also gives back to the community and this has always been an important part of Fusion's DNA." 
The community at RMACL benefits from this funding by continuing to have access to individualized music therapy. Participants with developmental disabilities, neurological diversity, sensory or motor difficulties and mental health conditions are a diverse population. Certified Music Therapists are trained to uniquely address each area of need, ability and interest to further an individual's development and enrich their lives. 
Music therapists achieve this by: 
Adapting the learning of musical instruments to fit a person's comprehension, skill level and physical abilities,

Working on fine motor coordination, eye gaze, pronunciation and/or recall in a fun way using musical play,

Helping with singing and songwriting, which helps with self-expression that allows participants to feel joy, satisfaction, and ways to cope with life challenges beyond their control,

Moving and listening to music for participants with limited verbal skills, and 

Using elements of music to help each individual learn and practice non-music and musical skills in order to further their therapeutic goals and personal objectives.
Fusion-Projects not only help fund the music therapy program at RMACL, they are also personal fans of The Power of Music.
"When I want to relax and de-stress, one of the first things I do is listen to music," shares Boyd. "Whether it's at home lying in my own bed or while fishing, it provides an outlet to relax, reflect and recharge. Certain songs bring me wonderful memories. What would life be without music?" 
Share this article on social media: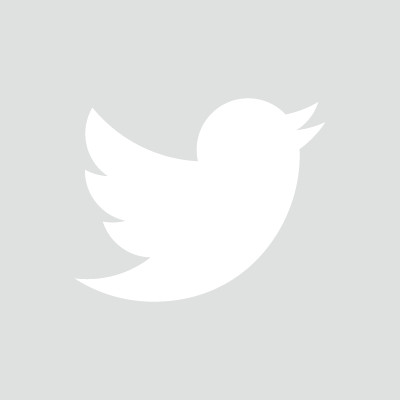 MUSIC THERAPY BLOG