Music Lover Eve Chang adopts music therapy programs at Royal Columbian Hospital NICU and Pediatric Unit
By Music Heals May 7, 2021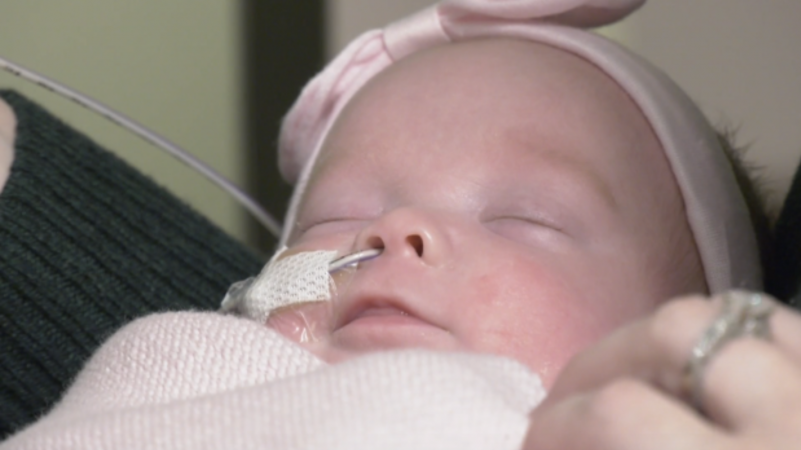 "When a premature baby spends time in our NICU, it can be a heart-wrenching experience for their caregivers," says Jeff Norris, President and CEO of Royal Columbian Hospital Foundation. "The music therapy program provides caregivers with an outlet to experience joy and develop precious bonds with their new baby that will last a lifetime."
For Eve Chang, a valued supporter of Music Heals, she believes in the magical powers healing music can have during early intervention. This is why she chose to specifically support the NICU and Pediatric Unit Music Therapy programs at Royal Columbian, which will help keep music echoing the halls through 2021 and beyond. 
"I've seen just how as a mom, when singing with my kids when they were young, could be so uplifting yet calming," says Chang. "I remember how playing music for them was a way to connect both to each other as well as to me. These teeny tiny babes need all that we can give them so they have the best chance to get through their not-so-easy start in life." 

The Magical Powers of Music 
At the Royal Columbian NICU, Katherine Deane (CMT) uniquely addresses the needs of clients, using music therapy to reduce distress behaviours among premature infants, increase self-regulation and oxygenation saturation, slowly rouse babies to or from sleep in preparation for feeding, provide opportunities for cognitive development, and create a sense of calm during painful procedures. 
Many parents have also shared that music therapy helps create a calm and tranquil environment not just for the babies, but for the caregivers as well. Even the most musically inexperienced of parents are inspired to sing along when watching Katherine at work as they witness the positive benefits of music for their baby.
"What magical powers music can have on the human heart and soul, which ultimately affects healing," shares Chang. "The physical being is so intricately intertwined with the psychological state of mind. One can influence the other so powerfully."
As an elementary school music teacher, an ARCT certified piano teacher who taught private piano lessons to kids for almost 10 years, and lover of Broadway musicals – Eve Chang has seen music therapy in action at even more places than the NICU. She has also witnessed it in the UK while researching creative arts therapies and with kids in her own classrooms.
Chang shares that one of the times she happened upon the magical powers of music was when she taught Kindergarteners for the last hour of the day – a time when they were all either extremely wired or extremely tired. 
"By using expressive music and adding movement to the music, I saw how these little ones gained emotional regulation and how everyone, including me, was re-energized and re-calibrated for the rest of the day."
These children were able to use music and movement as an outlet to express their emotions, as most did not have the vocabulary or understanding of how to communicate through words. 
Through music, infants and children are able to access powers of healing and expression to improve their quality of life. And we are so grateful to donors like Eve who believe so strongly in the power of music and help keep it accessible for those who need it most! 
For more information on the music therapy program at Royal Columbian NICU, or how to donate, visit https://musicheals.ca/royal-columbian-hospital-nicu/
Share this article on social media: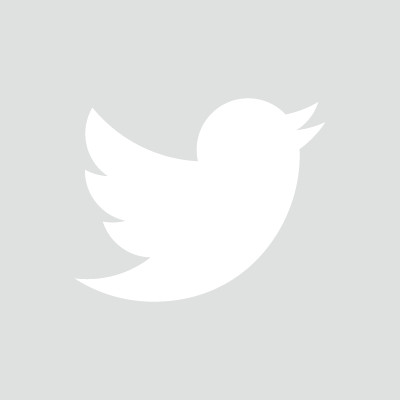 MUSIC THERAPY BLOG