Music Heals Dim Sum Social raises over $200,000 for music therapy!
By Laryssa Vachon December 8, 2021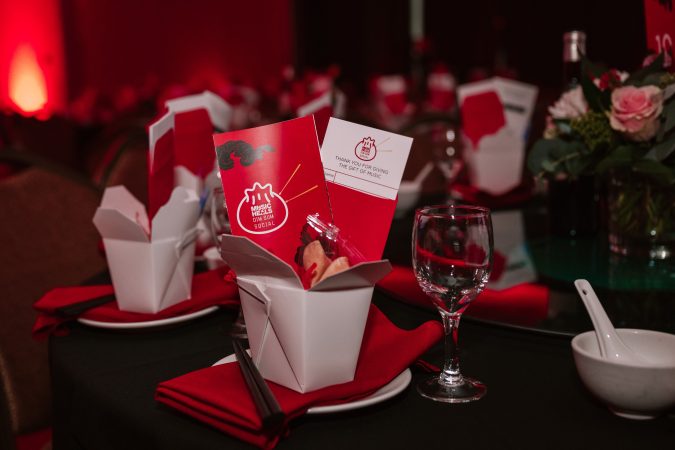 A collective pause.
Feelings of fear & anxiety as we all wondered "will it ever feel like before?"
When it seemed like everything we had to look forward to faded away, music reminded us that we were not alone. 
When we became numb to the meaning behind "cancelled", music found its way into our kitchen dance parties, headlined our living room Zoom concerts and echoed through the streets from balconies all over the world.
Music helped us connect when "the before times" felt so far away. 
And while "the before times" feel closer than ever as we ring in the season with clinking glasses, celebrating the power of music; we know there is still so much more work to be done and we can't do it alone. 
So thank YOU for Turning up for Music Therapy! 
On Thursday November 25, Music Heals returned for our first official in-person event since March 2020 and hosted a Dim Sum Social for our friends and donors to celebrate the holidays and raise funds for music therapy for 2022. Together, we raised over $200,000! And we couldn't do it without all the amazing help we received from the Music Heals team, volunteers, and sponsors! 
Event Sponsor: Dayhu Group
Share this article on social media: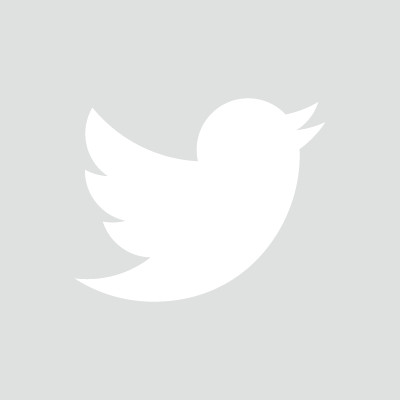 MUSIC THERAPY BLOG