Colliers Real Estate in Vancouver collectively support the power of music by adopting the Music Therapy program at BC Children's Hospital!
By Music Heals March 22, 2021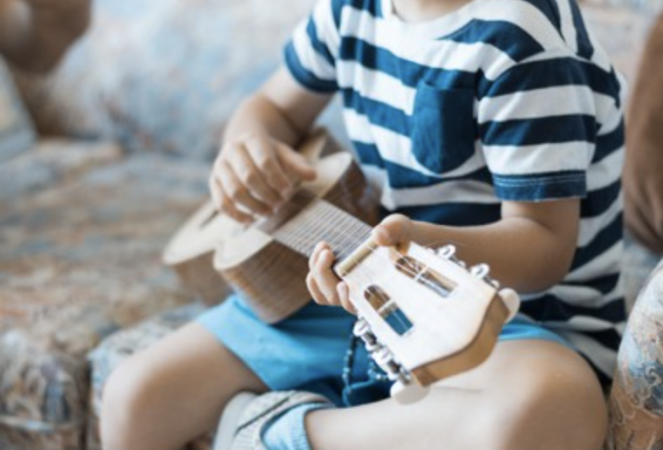 "Since Music Heals became a partner to BC Children's Hospital in 2013, their generous donations have assisted music therapists – supporting babies, children, and youth across BC Children's care programs," shares Mary MacKillop, Director of Patient Experience at BC Children's.
The music therapists at BC Children's support children and youth across BC and the Yukon undergoing treatment for burns, cancer and blood disorders, and who are experiencing pain, nausea, fatigue and isolation.
In our 2020 Turn Up for Music Therapy campaign, funding for this program was provided by Colliers Real Estate and topped off by individual brokers in Vancouver: Darren Cannon, Dan Jordan, Stu Morrison, Matt Smith, Marco DiPaolo, and Doug Pulver.
By working together, these donors increased the charitable impact of each other's donations, which will directly support the music therapy program at BC Children's Hospital through 2021 by offsetting costs for staff, instruments, materials, studio support, and technology.
Offered in the Medical/Surgical Unit and the Oncology/Hematology/Bone Marrow Transplant Unit, this music therapy program is highly utilized and valued by patients and their families who are instantly drawn to the sights and sounds of the piano, the electronic drum kit, and a variety of instruments and recording equipment in these purpose-built spaces.
"It is more important than ever to be able to go into rooms to spend time with isolated patients," shares Carol Wiedemann, one of three music therapists at BC Children's Hospital (others include Erin Delnea and Brooke Angus). "Music therapy reduces isolation, fear and anxiety by bringing instruments right into patients' rooms. Creating music at the bedside provides support, connection, and a much-needed outlet for emotional expression."
Music therapy is especially transformative for children
Douglas M Pulver from Colliers also shares that music therapy has been proven to be an incredible tool to improve an individual's physical and mental health and can be especially transformative for children.
"It clearly has a positive impact to spread joy," he says. "It picks people up when they are down and helps bond us together. I have witnessed this when I was young, and I have seen it in my own kids."
At BC Children's, the music therapy program provides a comfortable and healing environment which distracts from painful procedures and helps manage the side effects of treatment. Playing, exploring, or learning a musical instrument and singing songs can also alleviate tension, provide meaningful interactions for families, and are a much-needed physical and emotional outlet.
Though the recent pandemic has affected group sessions and greatly reduced the number of children and youth music therapists are able to connect with, the music therapists are now focused on individual sessions where they are needed most: with patients at their bedsides.
By Colliers adopting the program, BC Children's Hospital guarantees that more patients who are experiencing extended hospital stays, invasive medical procedures, and complicated psychosocial issues will have access to music therapy services.
"At Colliers, we take great pride in doing what's right and operating in ways that benefit our people, our clients, our communities, and the environment," share the Colliers team. "As leaders in essential professional services, we are in a unique position to drive change around the world, and in the communities where we live and work. We are incredibly proud to support programs like Music Heals and the essential care BC Children's Hospital provides to children in our province."
Share this article on social media: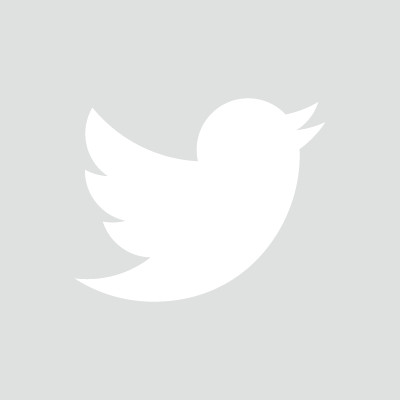 MUSIC THERAPY BLOG