Celebrating a Mother's Strength with the Power of Music
By Music Heals May 8, 2020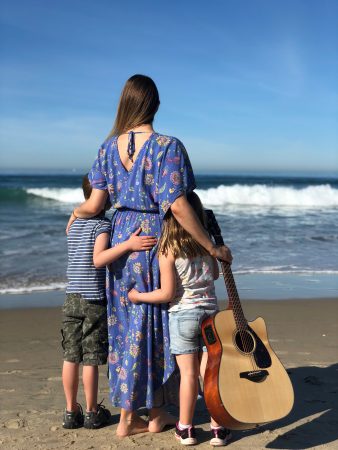 The power of music is one inspirational form of healing that can't be missed, as well as its remarkably positive effect on motherhood and childbirth. 
When selecting music for the purpose of helping a mother or child, music therapists pay special attention to how certain rhythms, tempos and dynamics can work together to achieve different results. Whether it's using calm music to ease anxieties, songs with beats that pace along to time rapid breathing during contractions, or music that distracts from pain – music therapy can help mothers and their children in many different ways.
Music can also celebrate the strength of mothers, which Vancouver-based singer songwriter Haley K Turner has shared in her new song "Loved You Perfectly."
The song's accompanied music video is filled with messages and wishes from kids of all ages for their moms. During these current times especially, Turner wants to remind families that we can be there for each other even if we are physically apart. 
"I have yet to meet a mom who hasn't felt isolated or alone at some stage in life," says Turner of her song. "It is my opinion that all music is music therapy and my new album, in from the dark [officially releasing on May 29], was written with the hope that when everything else fails, the least we can do is be there for each other and help bring one another back in from the dark."
The song rings a tune about how hard mothers try to be perfect for their children, but what matters most is just loving them perfectly. It reminds us of the inspiring mothers that our music therapy programs support – their strength, courage and ability to love throughout every moment in life.
Supporting mothers with music in the NICU
"In the NICU, it's a privilege to be able to support mothers in using music to connect with their babies," says music therapist Katherine Deane.
At the Royal Columbia Hospital NICU, Deane helps calm premature babies with music and inspires participants with music's ability to support feeding outcomes and shorten length of stay for premature babies. While Deane is specially trained to use her voice to calm tiny babies, her real passion is encouraging parents to sing to their children.
"Voice is foundational, and infants can hear their mother's voice well by 25 weeks in utero. I feel so passionate about empowering mothers to feel confident about singing to their children in the NICU. However a mother may feel about her voice outside the NICU, it's a source of great comfort to her child. I've learned lullabies in many languages so I can also support mothers to sing in their native language to their children. Our mother's voice stays in our heart for a lifetime."
At the Surrey Memorial Hospital NICU, music therapist Erin also enjoys encouraging parents to sing to their children. 
Working with a baby born at just 27 weeks gestation, Erin worked with the baby's mother to learn and record songs in Russian, the family's first language. If ever the mother needed to leave the hospital for errands or to attend to her son back home, the recordings of her voice would be there to comfort the newborn. Nurses saw a remarkable difference in the baby's ability to settle when she could hear and recognize her mother's voice. 
The strength it took for these mothers to do whatever it took to create a beautiful moment during what must have been a scary and anxious time shows us just how powerful a mother's love can be. 
Connecting families through music therapy
At Terrace Childhood Development Centre, another mother's strength comes from her dedication to connect a group of people through music therapy who otherwise would may have never met. 
Jack and Sawyer were two of the youngest participants in the music therapy program at Terrace, both navigating life with vision impairment. Jack's mom and Sawyer's aunt decided to join sessions to engage the boys and teach them important lessons to strengthen their auditory skills.
With the desire of one mother to connect with other visually impaired children and their families in the community, this group quickly grew. Now, many families are able to connect with each other over the healing power of music therapy. 
The strength and bravery of these women to overcome obstacles and find loving, inspiring solutions for their children is why mothers deserve more than just one day to celebrate them. So, we celebrate moms every day. And Haley K Turner's song "Loved You Perfectly" sums up exactly how far a mother's love can reach.
If I could make the sun shine 
When the rain is pouring down
I'd clear the skies and part the sea for you 
And you'd sail right through
And if trouble came knocking 
I'd send it away 
No one knows better than me 
How to keep you safe 
So please forgive me 
I may not have been perfect 
But I loved you perfectly 
Share this article on social media: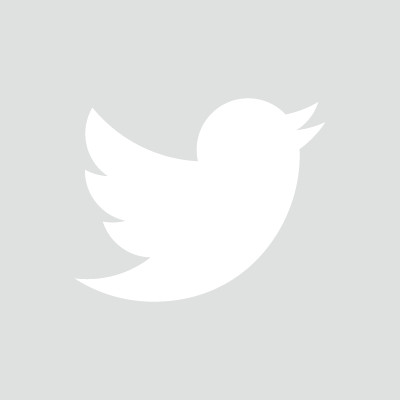 MUSIC THERAPY BLOG