Camp Kerry harnesses community support & music therapy to help heal those who are grieving
By Music Heals February 22, 2021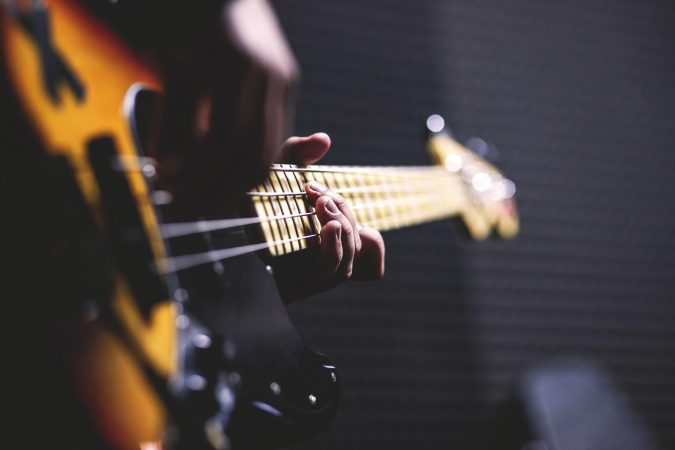 At Camp Kerry in New Westminster, BC – children, youth, and adults coping with serious illness, loss, and grief can receive support in the form of education and counselling services, many of which are delivered through music therapy and other expressive art therapies.
Though families come from different communities across British Columbia and clients range from 1 to 80 years of age, music therapy services at Camp Kerry are for everyone and are provided by a team of Certified Music Therapists (Alexina Davis, Aspen Switzer, Luke Burton) experienced in hospice/palliative and bereavement care.
The music therapy programs allow participants the opportunity to access both verbal and non-verbal modalities to help them express the wide range of emotions that grieving brings and are offered in many ways including Synergy: Camp Kerry Community Choirs and Music Therapy Workshops, both in-person and online, and have been extremely well-received in this past year; particularly during the pandemic.
When the pandemic hit, a lot of adaptation was required. All choirs, workshops, and individual music therapy sessions were moved to a secure online platform, which allowed Camp Kerry to continue providing individual music therapy sessions for 2020. This year, the organization is experiencing a growing demand for individual music therapy sessions (particularly for bereaved children and youth), and hope to provide even more music therapy for people throughout 2021.
Thanks to Shirley Barnett, who adopted the Camp Kerry music therapy program, they can now increase music therapy services for 2021 by funding the wages needed in order to deliver individual music therapy sessions and support their hope of having a music therapist available almost every week of the year to serve those in need.
Raising a hand for those in need 
Whenever Music Heals is in need, Shirley Barnett doesn't hesitate to step up in support. Whether it's physically raising her hand at past Strike a Chord Galas to donate to music therapy programs, or virtually raising it to adopt a program in need – her gifts to Music Heals have allowed the power of music to reach farther lengths and heal the hearts of many.
At Camp Kerry, they believe in harnessing the love, compassion, and creativity of an entire community to support and embrace those who are grieving. And their music therapy programs in both individual and group settings help participants access emotional support and build new coping strategies that assist them to navigate their grieving process in healthy ways. Participants regularly describe an enhanced sense of overall coping and personal well-being, as well as an improved sense of connection and communication within their family. They also consistently report a decreased sense of isolation in their grief and a stronger sense of community and belonging. Music making, toe-tapping, community-connecting musical programs and encounters build friendships, relieve stress, deliver positive endorphins and provide cathartic, meaningful outlets for people who are grieving the loss of a loved one.
For Bobby*, a 14-year-old grieving the sudden loss of his brother, it was hard finding a grief counsellor he trusted enough to see again. But since attending music therapy sessions, he has never been late or missed a single session.
"My son is not someone who opens up about his feelings or even wants to really talk to me," shares Bobby's mother. "When it came to the loss of his brother, he is even more closed up and does not talk about this loss to anyone. Finally, through music therapy and a common interest in playing guitar, he has found someone to truly connect with."
Since starting music therapy sessions, Bobby has honed his creativity, practicing guitar and opening up through writing his own songs. It's really hard for kids to find a sense of belonging after a major loss, and Bobby's mother says he often shuts himself in his room alone. But recently, he has just started playing his late brother's guitar.
Share this article on social media: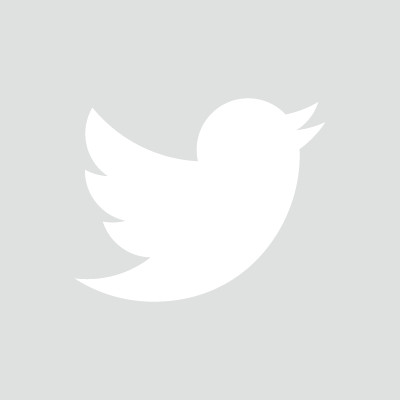 MUSIC THERAPY BLOG