🎶 The Truck Stop Concert Series returns this summer! 🍻
By Taryn June 2, 2022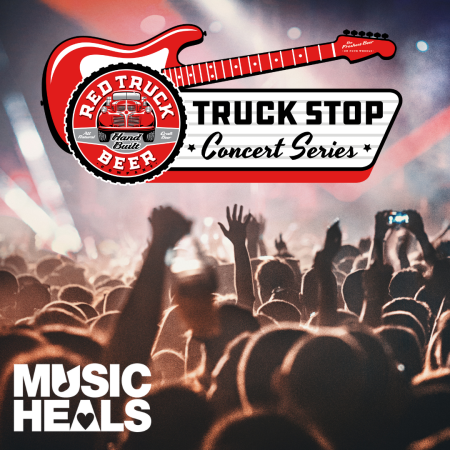 The Truck Stop Concert Series returns to Red Truck Brewery this summer! 
The sun is finally starting to shine over Vancouver which has us craving good times and after a two year hiatus, finally being able to come back together to experience live music! 
Known for featuring a diverse lineup of local and international performers, The Truck Stop Concert Series at Red Truck Brewing brings together music, food, and beer on June 11th, July 9th and August 13th. 
Red Truck Beer Company has generously decided to support Music Heals by donating a portion of ticket sales from each show.  
"With the return of the Truck Stop Concert Series here at Red Truck Brewery we were in search of a charity to support that aligned with our love of music and are extremely excited to partner with Music Heals this summer. We strongly believe in the healing power of music and its ability to bring happiness and strength into people's lives and are grateful for the opportunity to support a charity that makes such an incredible and positive impact in the community" says Laura Hamacher, Marketing Director, Red Truck Brewing. 
When asked to finish the sentence "Music Makes Me____" here is Laura's response: "Here at Red Truck Beer Company, music makes us feel grounded in times of uncertainty".
 Cheers to that! 🍻
Find all of the details and buy your tickets for the series here!
We hope to see you there to celebrate the power of music.
Share this article on social media: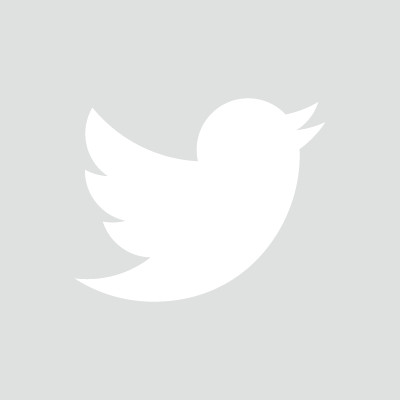 MUSIC THERAPY BLOG